PREVENTION RESOURCE CENTER 11
COUNTY FACTS SHEETS 2018
The Prevention Resource Center 11 collects and analyzes data from diverse national, state, and regional sources.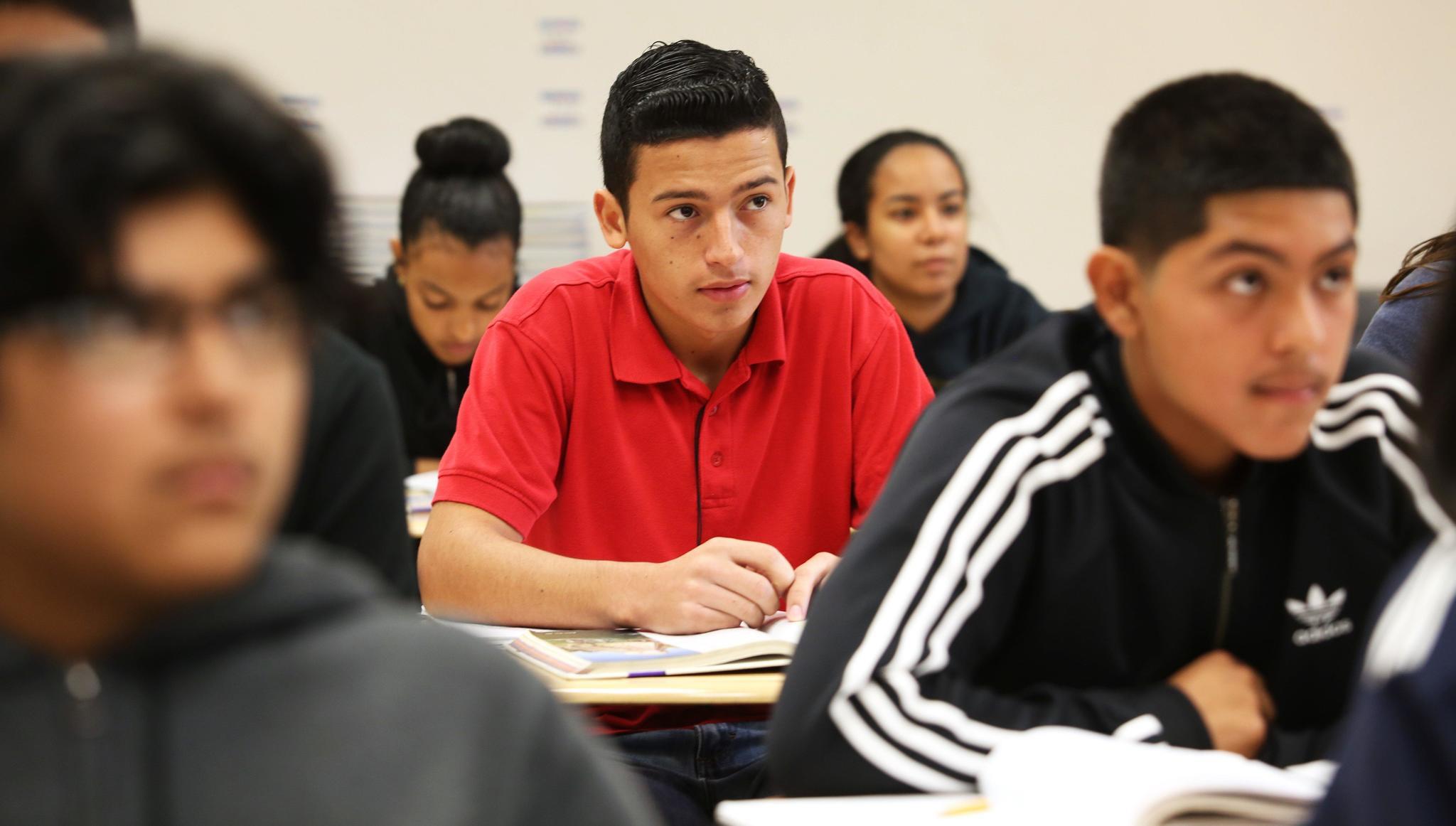 WE COLLECT & ANALYZE
PRC creates "County Fact Sheets" that highlight the most recent trends and information about alcohol, tobacco, prescription drugs, marijuana, and other drugs in region 11, as well as related risk and protective factors, and consumption and consequences data. These fact sheets are available for download in the "County Fact Sheets" tab in this website. These reports are available to share with contacts or for presentations, meetings, and general data dissemination.
FOCUS GROUPS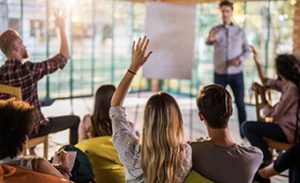 Abuse of alcohol, tobacco, and illicit drugs is a problem throughout Region 11 and the entire United States. However, communities vary greatly in the specific problems they face, the groups affected by those problems, and the events that rouse people to take action. PRC 11 aims to identify specific issues and gaps in services existing in the diverse communities in Region 11. Focus groups can reveal a wealth of detailed information and deep insight about issues such as alcohol, tobacco, and other drug use.
PRC 11 provides training and conducts focus groups throughout the region that facilitate design, evaluation, and creation of prevention programs, as well as policy making. If you would like to participate in our focus groups or would like information and training please contact us.
KEY INFORMATIVE INTERVIEWS
PRC provides training and performs Key Informant Interviews with the purpose of collecting qualitative information from a wide range of people—including community leaders, professionals, or residents—who have firsthand knowledge about the community and trends related to alcohol, tobacco, and other drugs use in the region. These interviews provide insight on the nature of problems that are ongoing in the community, and may also provide recommendations for solutions. Please contact the PRC staff if you would like more information about this data collection process.