Need Help?
Please Feel Free To Contact Us. We Will Get Back To You With 1-2 Business Days.
info@prc11.org
(956) 787-7111
TEXAS TOBACCO LAW 2018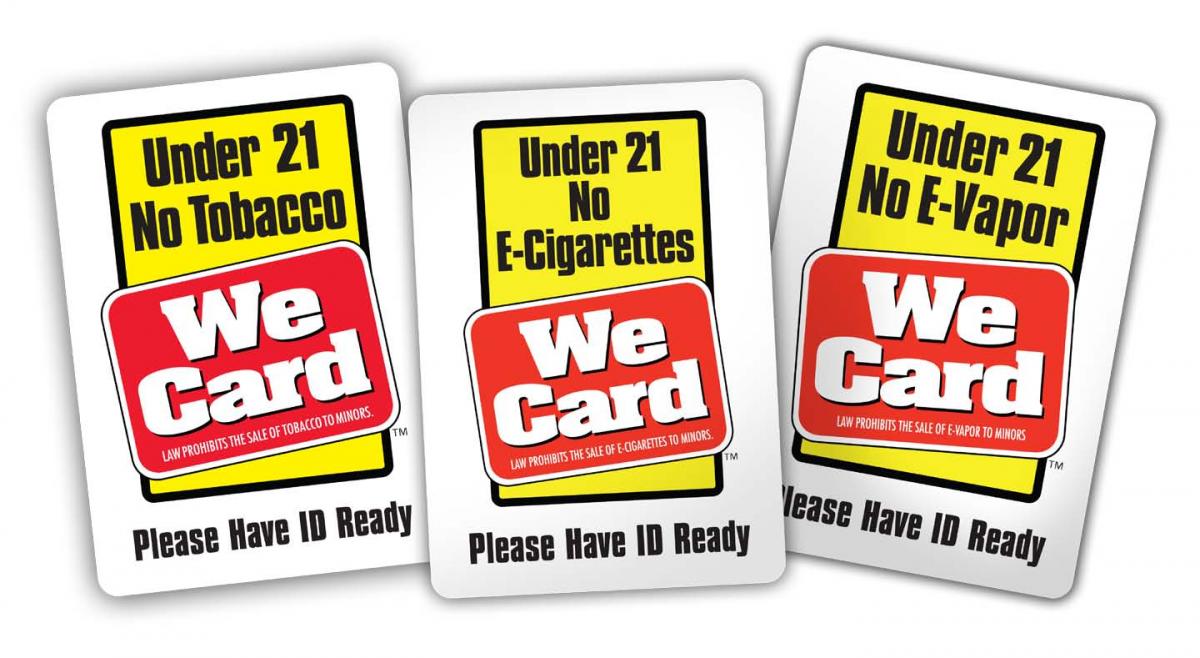 In an effort to limit minor's access to tobacco, the Health and Human Services Commission and the Texas Comptroller of Public Accounts work closely together to hold retailers accountable for tobacco sales to minors and strict consequences are in place for those minors who are cited due to an offense.
The Texas Tobacco Law website, www.texastobaccolaw.org provides information on current laws that are enforced in Texas, training resource opportunities to law enforcement agencies, latest trends about tobacco use in Texas, and other useful links to media campaigns associated with promoting a decrease in tobacco consumption among minors as well as prevention resources.
The Prevention Resource Center 11 collaborates with HHSC and TCPA and provides support in completing tobacco retail compliance checks in an effort to prevent minors from accessing tobacco products. To learn more about current laws and ways in which tobacco use can be prevented, please visit the website below.