PREVENTION RESOURCE CENTER & TOBACCO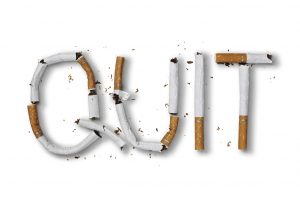 The Prevention Resource Center, along with the rest of the PRC's in the state, is responsible for conducting tobacco prevention strategies to ensure retail stores' compliance with state and federal regulations to limit minors' access to tobacco products. Our efforts include retail merchant education and retail merchant voluntary compliance checks within the PRC region. This is in an effort to ensure that retail stores are in compliance with state and federal regulations and are not making tobacco products available to minors.
If you have any questions or need any further information regarding the activities conducted by our Tobacco Specialists, please contact:
Texas Department of State Health Services Mental Health and Substance Abuse Division
DSHS MH & SA Division, Program Services
Janie G. Dykes, PRC State Coordinator 1100 West 49th Street, Tower Building Austin, TX 78756 Ph: 512-458-7111 ext. 6944 Fax: 512-458-7578
E-Mail: janie.dykes@dshs.state.tx.us
DSHS Mental Health and Substance Abuse Information Center/RADAR State Center
TEXAS TOBACCO LAW 2018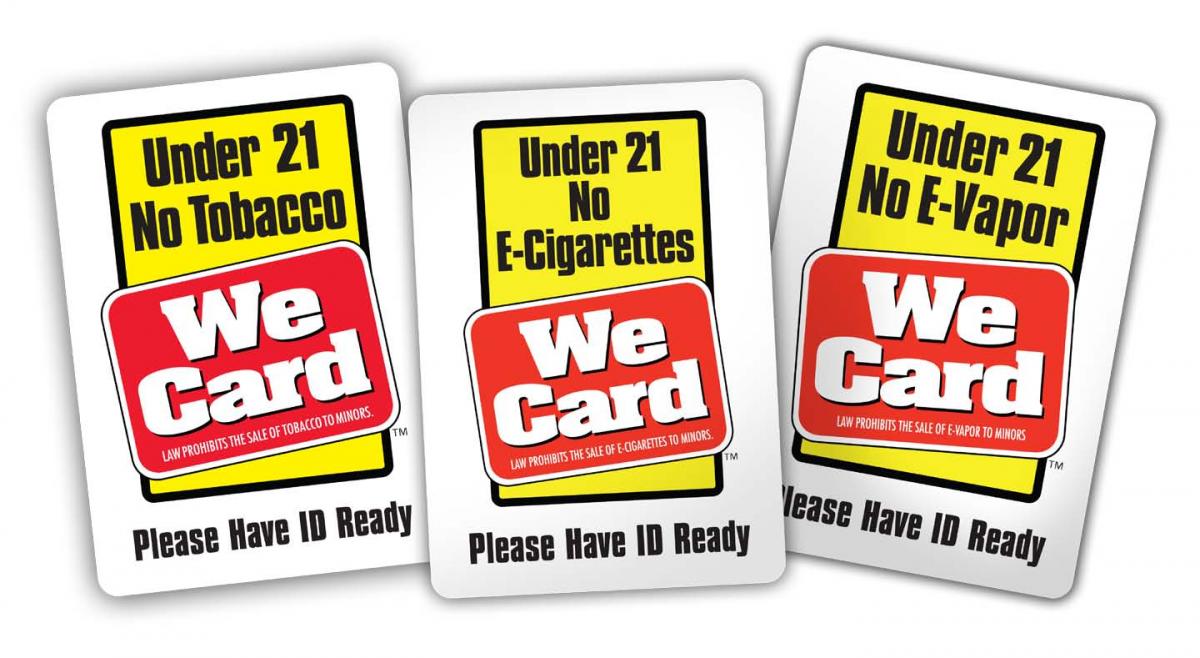 In an effort to limit minor's access to tobacco, the Health and Human Services Commission and the Texas Comptroller of Public Accounts work closely together to hold retailers accountable for tobacco sales to minors and strict consequences are in place for those minors who are cited due to an offense.
The Texas Tobacco Law website, www.texastobaccolaw.org provides information on current laws that are enforced in Texas, training resource opportunities to law enforcement agencies, latest trends about tobacco use in Texas, and other useful links to media campaigns associated with promoting a decrease in tobacco consumption among minors as well as prevention resources.
The Prevention Resource Center 11 collaborates with HHSC and TCPA and provides support in completing tobacco retail compliance checks in an effort to prevent minors from accessing tobacco products. To learn more about current laws and ways in which tobacco use can be prevented, please visit the website below.